Quantity Surveying Services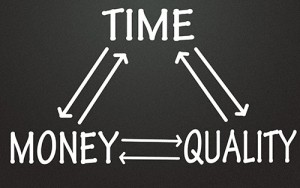 Our chartered Quantity Surveyors who are regulated by the RICS can offer all the professional services, these include amongst other things:
Preparation of preliminary cost estimates
Construction procurement and contracts advice
Preparation of tender documents (Preliminaries, bills of quantities, specifications, schedules of works, etc.)
Comparison and analysis of tenders and preparation of tender reports
Cost control and monitoring
Value Engineering
Preparation and execution of contracts
Preparation of interim valuations
Preparation and agreement of variations and final accounts
Project Management / Contract Administration/ Employer's Agent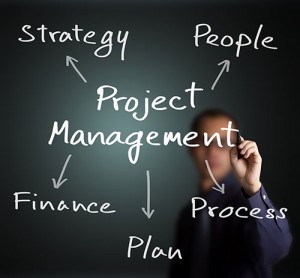 With many years of extensive experience in various construction sectors, HRP London can provide high quality and dedicated Project Management services:
Selection and appointment of various professionals
Preparation of project programme
Risk identification and management
Preparation & Monitoring of Overall Development Budget
Overall Management of Design Team & Contractors
Liaising with Client's Funders and Preparation of Drawdown
Contract Administration/ Employer's Agent services
Monitoring Surveyors
Manage and monitor third party development risk and interest. This is an essential due diligence and governance discipline for any clients with an interest in a real estate development projects. Often required by funders, investors or end users.
HRP always start with a thorough review of the scheme while taking into consideration your interest, aims and risk profile.  Rigorous analysis throughout ensures risks are being assessed and monitored to achieve successful completion of the development.
Specialist Property Related Consultancy Services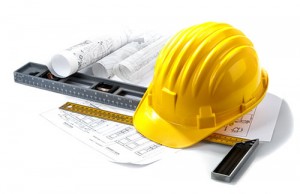 Providing specialist property support consultancy services is sometimes as important or as valuable as the core services. HRP provide the following supporting services:
Bank Monitoring
Party Wall Notices
CDM Co-ordination
VAT Advice
Day One Insurance Valuations for existing properties